Serving Wilmington and Surrounding Areas for More Than 15 Years!

Call us now: (910) 815-6664

Residential & Commercial Pest Control Services
Home Spectors Pest Control is locally owned and operated. We provide pest control services, termite treatments, mold testing, radon testing and crawlspace moisture remediation in Wilmington, Leland, Carolina Beach, Hampstead and the surrounding area. As members of the community in which we work, customer service is our number one job. Our company is owner operated, not a franchise, and not an hourly employee. When we say we care about your satisfaction, we mean it! Our local company brings a level of professionalism that few can match.
Your home is your biggest investment. Pest can make the home inhabitable and wood destroying insects such as termites can eat away at it's value. 
We were having issues with carpenter bees and tried other companies in Wilmington. Home Spectors was the only one to solve our issues.
Rick
Hampstead, NC
Home Spectors Pest Control did a great job on our termite treatment and now we don't have to worry. If we hear of anyone needing pest control service, you will be referred. 
Brandon S.
Wilmington, NC
Very professional and reasonably priced for their services. 
Cindy W.
Wilmington, NC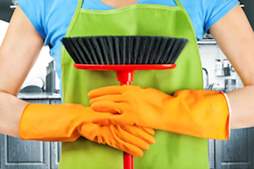 Drastic reductions in energy costs can be achieved through very simple changes, most of which homeowners can do themselves.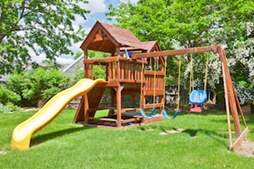 There are a number of measures that homeowners can take to ensure that their homes are not attractive to burglars.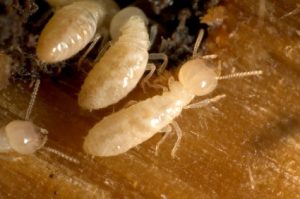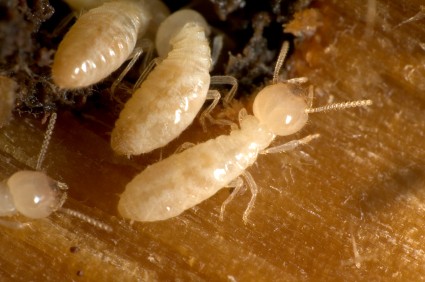 If you want to build a new home, there are important things you need to know to make sure your rights are protected.
Get In Touch
Please contact us for more information or to schedule a free consultation.